In debt?
National Funding Associates should be your next call
Let's take a few minutes and list all of the ways that people and families can go into debt in today's world. Most of them are incredibly common and it's no wonder that so many people struggle to manage their debt.
Here are just a handful of ways that debt can creep into your life: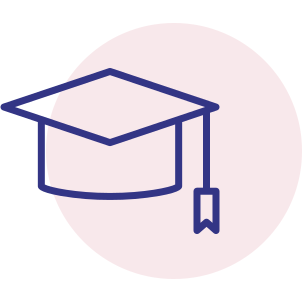 Getting a college education
Most students leave with at least 5-figures worth of debt.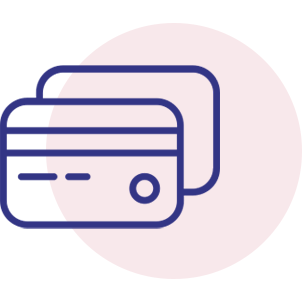 Excessive use of credit cards
Temptation and a few impulse buys can create high-interest debt that sucks up discretionary income.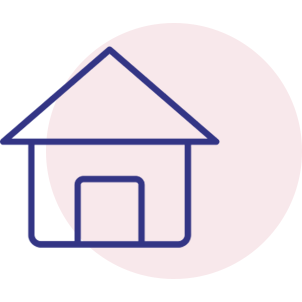 Buying a home
In most cases, this will require a 30-year obligation to make mortgage payments.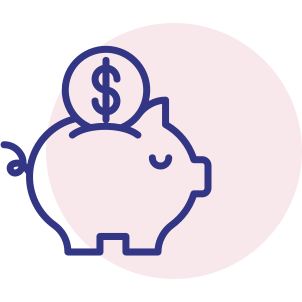 Emergencies
By nature, these are unpredictable, and saving up to pay for them is not always an option.
Luckily, despite the number of ways that you can get into debt, there is at least one reliable way to get out of debt: calling National Funding Associates.
National Funding Associates is here to help
At National Funding Associates, we know how easy it is to get into debt in today's world.
We believe that there are too many different organizations that profit off of putting people into debt and not enough that focus on helping people out of debt. That is why we have made it our mission to help as many people as possible. When you work with National Funding Associates, here are a few of the things that you can expect: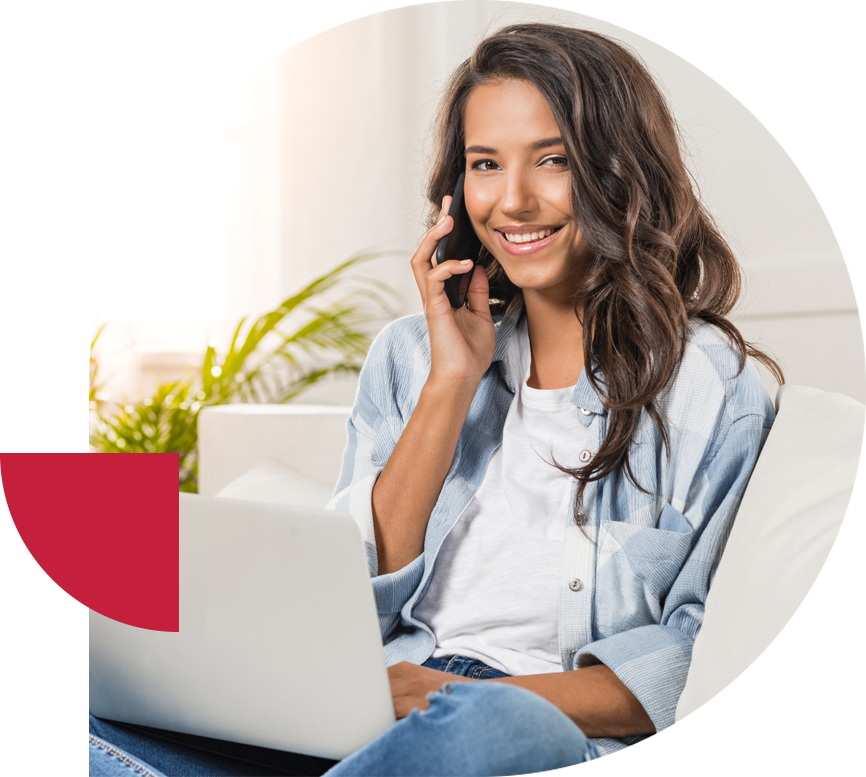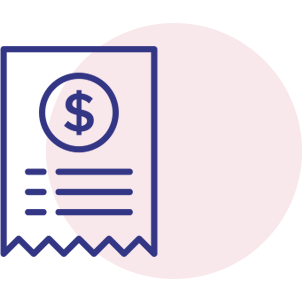 No high-pressure sales
Selling you a product is not our goal. This company was started to help make peoples' lives better and we will not be satisfied unless that happens. This means that if you pick up the phone and give us a call then you can rest assured that our reps will not be aggressive.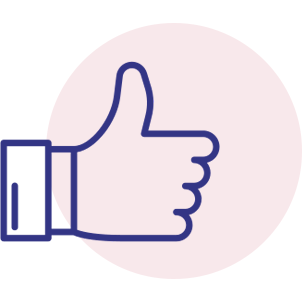 Reliable guidance
Since we have been doing this for so long, there are very few stories that we have not heard. We will use this industry knowledge to help point you in the right direction.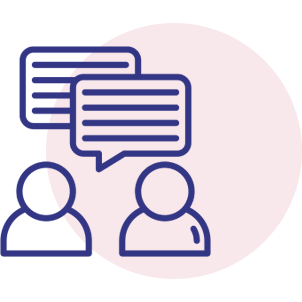 An ally
In an industry that is known for being flooded with "sharks" we make it our mission to work for you, not profit off of you. This means that you have finally found a company that you can truly call an ally.
What sets National Funding Associates apart
We help our clients by getting them access to personal loans.
If you are not familiar, a personal loan is just a lump sum of money that can be used for personal use. Then, the loan is repaid in monthly installments that are much more manageable.
Here are a few advantages of using this type of funding method through National Funding Associates:
Credit cards are similar to personal loans in that they give you quick access to money. However, credit cards charge incredibly high rates of interest and are known for having predatory marketing tactics. For example, they attempt to lure in people by offering attractive spending deals (spend X amount and get cash back!). They encourage frivolous spending and then profit when their clients struggle to repay it.
If getting out of debt is a priority for you then it's high time we talked about our strategy that has helped thousands of clients better manage their debt.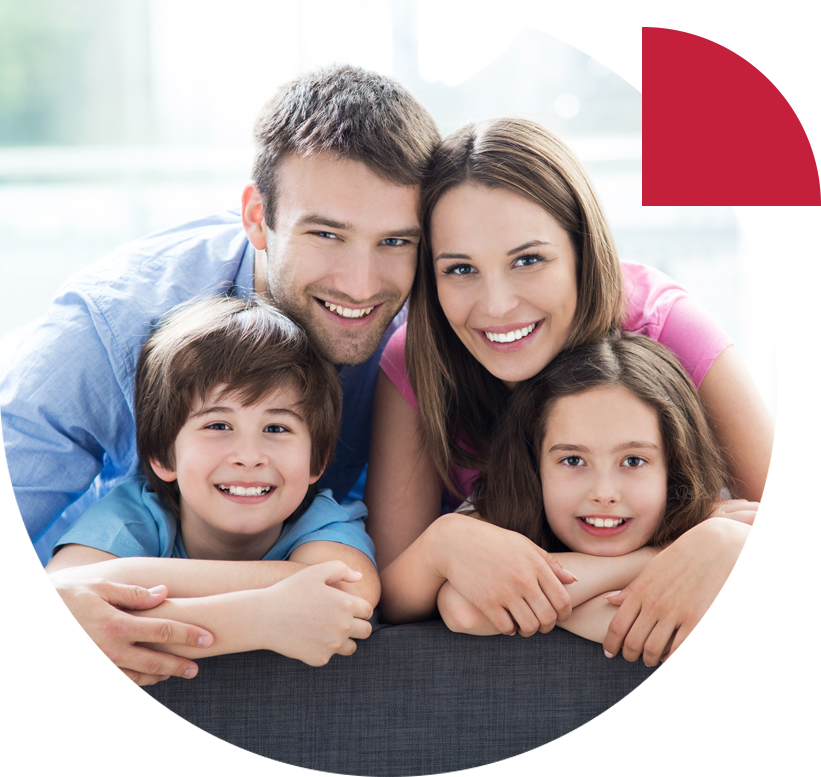 The National Funding Associates preeminent strategy
Our preeminent strategy is actually incredibly simple when you get right down to it.
Essentially, we will give you access to a low-interest personal loan which you can use to pay off high-interest debt (like credit card debt) in full. You can also use it to pay off multiple sources of debt.
Now instead of having multiple debts that are all charging high rates of interest, you only have one that has a much lower rate. This is better for two reasons: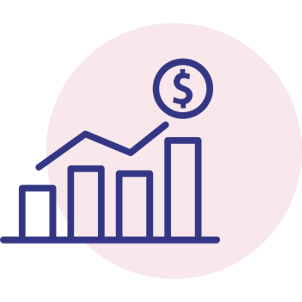 You will save money
Depending on the size of your debt and your repayment terms, a lower interest rate could save you thousands of dollars over the years. In finance, a difference of .01% makes a big difference. In the same sense, getting a rate that is 15% lower be an incredible change of fortune.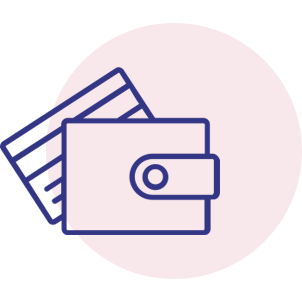 It's much easier
Imagine how nice it would be to only worry about repaying one lender each month instead of 4-5? That's only one account, one automatic payment, and one number to call with questions. This will save you tons of time each month and reduce the stress associated with repaying debt.
This is just one method that we recommend to our clients when it comes to getting out of debt. However, there are a few other ways that you can use a personal loan from National Funding Associates strategically.
Other ways to use a personal loan from National Funding Associates?
In most scenarios, the product that we will recommend to our clients is something called a personal loan. If you are not familiar, a personal loan is a type of installment loan that can be taken out for personal use. In this way, it gives you quick access to cash which you can use to make a lump sum payment. From there, you repay the loan in low-interest monthly payments.
A few strategic ways to use a personal loan are: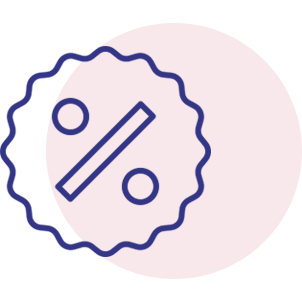 Repaying high-interest debt
This can save you thousands of dollars in interest payments.
Covering an emergency expense
Emergencies happen and a personal loan can be a much better alternative to a credit card to pay for them. In some cases, it can even be better than dipping into savings or investments (due to things like early withdrawal fees)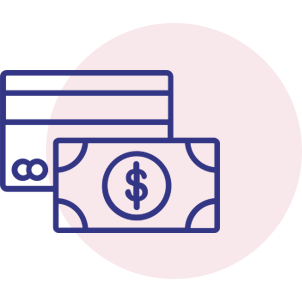 Financing large purchases
Personal loans can also give you access to things that you never thought would be a reality. They can take something that seems incredibly out of reach (like an addition to your house) and make it realistic and attainable.
After you have applied and gotten approved for a loan through National Funding Associates,
you will have flexibility on what you want to use it for.
Is it easy to get approved at National Funding Associates?
Short answer, yes! We know that finance can sometimes be needlessly complicated. The industry is loaded with jargon and most professionals need to have an advanced degree or license. Due to this, we have done our absolute best to make our approval process as simple as possible. Here are the steps to get started:
Give one of our reps a call
Go through a short approval process
Get quick access to your loan
From the initial call to the money landing in your bank account, the entire process is known to only take a few days.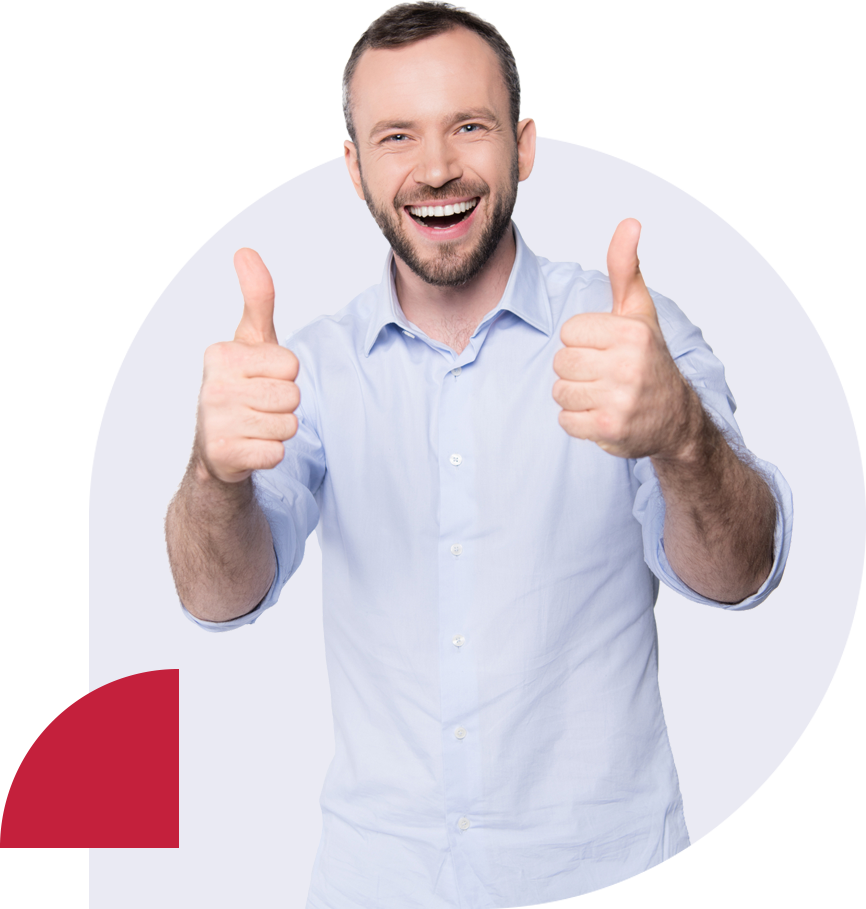 Calculator
Use our comparison calculator to see how much you would be saving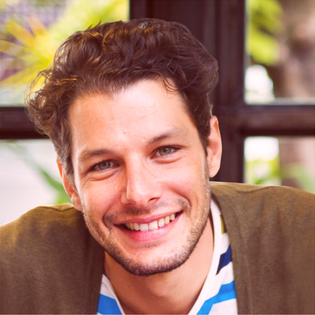 More Questions?
Call National Funding Associates today!
If you still have questions then it is worth it to give one of our representatives a quick call. The fact that you have questions means that this is something you are considering and the easiest way to get those questions answered is through a genuine conversation. As mentioned, we do not condone the use of high-pressure sales tactics.
Additionally, a phone call is the best way for us to get a good idea of your needs. Everyone's financial situation is a little bit different and will require a different strategy. The only way for us to know if a personal loan is right for you is to hop on a call and chat!
Get your loan in just a few minutes
check our zero commitment offer!